---
When boarding your dog, we know the importance of playtime and exercise for your pet and how that impacts a good night of sleep. That's why we encourage you to drop off your doggie as early as you can and is why we do not charge a late pick up fee. For example, if you drop off your dog for boarding on Monday at 8am and pick up your dog the next day at 5pm, you are only charged for one night of boarding. Unlike our competition, we do not charge for the extra hours of play.
How cool is that?
---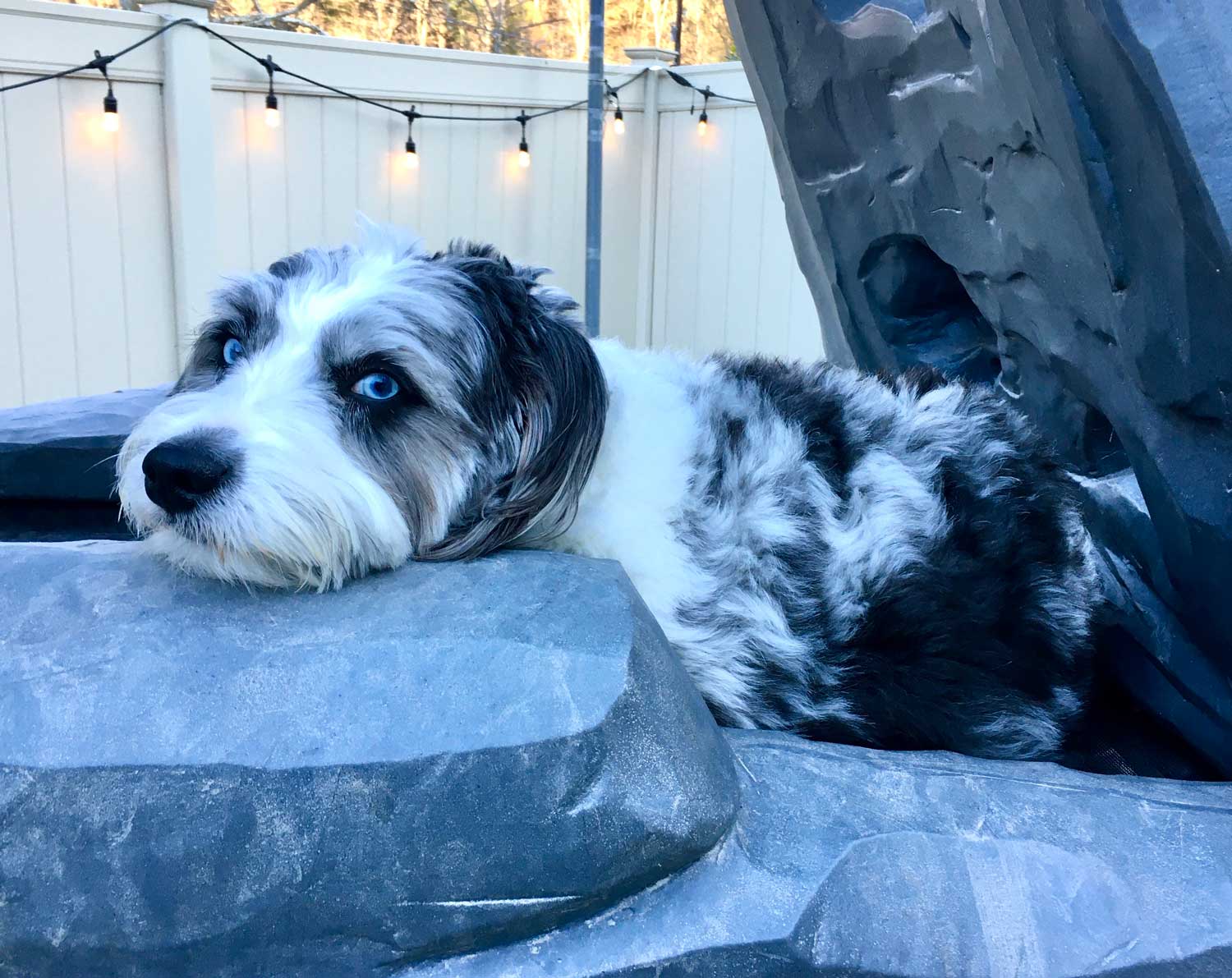 ---
Boarding your doggie at our facility includes day play each day they are with us. The only time a camper goes to their kennel is for eating or sleeping. Otherwise, your doggie is outside with the gang having fun and playing.
How cool is that?

---
In the event you forget your dog's food we can feed your pet our food and we won't even charge you for it. As long as you authorize us to feed your dog our grain-free chicken kibble we are happy to accommodate. Speaking of eating, whatever food you bring for your doggie will be set aside only for your doggie to enjoy. We can feed your doggie any special diet and adhere to that, giving you the peace of mind knowing your pup won't skip a beat with nutrition.
How cool is that?

---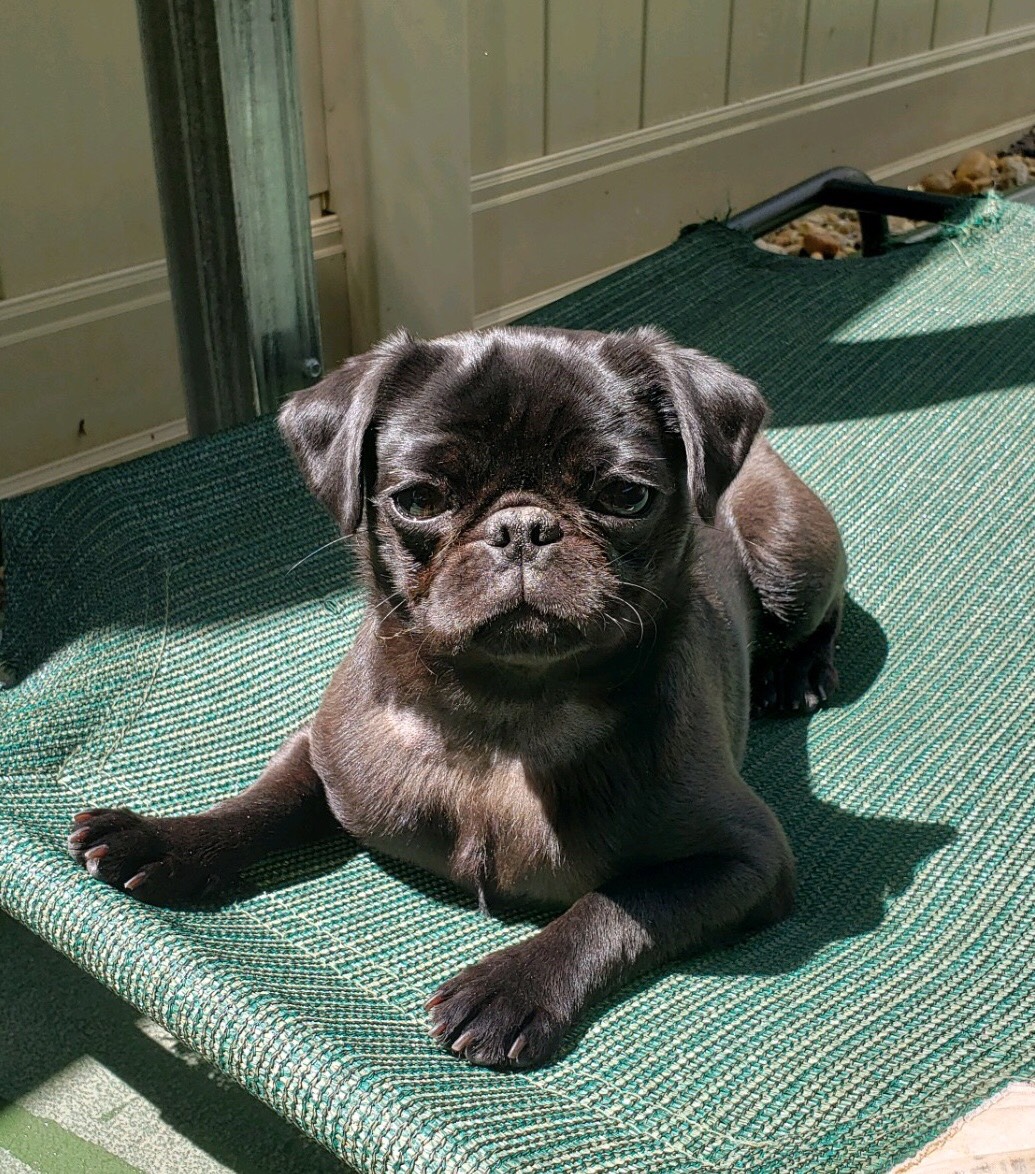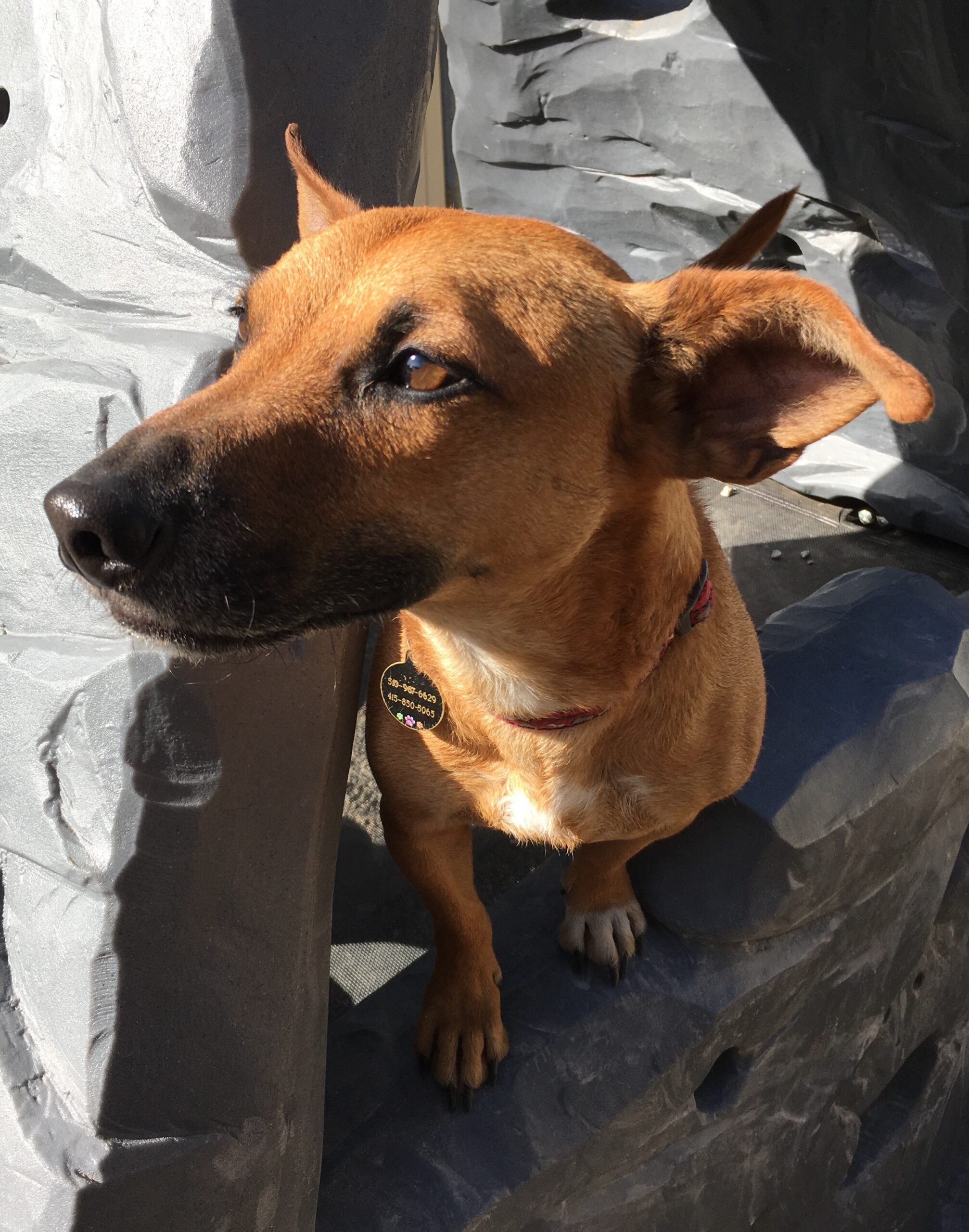 ---
---
Unlike our competition, we do not charge for giving any needed medications. Please note, we don't give injections to dogs and recommend veterinarian overnight care for those instances. So, if your pup has a prescription and needs the pills, drops or ointments we are happy to assist and will not charge you for the service.
How cool is that?
---
We created a space that we affectionately call "Gerrytown" for the geriatric doggies. As long as your older dog does not suffer from dementia and can still move around without assistance, we can accommodate. By creating and giving those older dogs a secure space where they can be next to the younger dogs, but not playing with them, means a lot for parents of senior dogs. We have that area discreetly positioned so you can barely see them on camera, yet you'll know they are there and safe. Please note, that even senior dogs will have interactions with the group, so they need to get along with others. We do not isolate older dogs, we just give them extra resting space if needed.
How cool is that?
---
We know doggies prefer to be outside and playing as much as possible. This is why we have shade covering 80% of our exterior space. The dogs can choose to be in the elements or under the roof. The doggies can have a nap on one of our many beds or play all day. The dogs decide what they want to do, we just support them.
How cool is that?
---
We do not charge cancellation or modification fees on any of our reservations.
How cool is that?
---
We are the only doggie daycare facility in Asheville that pays our employees living wages, yet our prices are in-line with competition. We are committed to sustainable communities and that commitment starts with our employees.
How cool is that?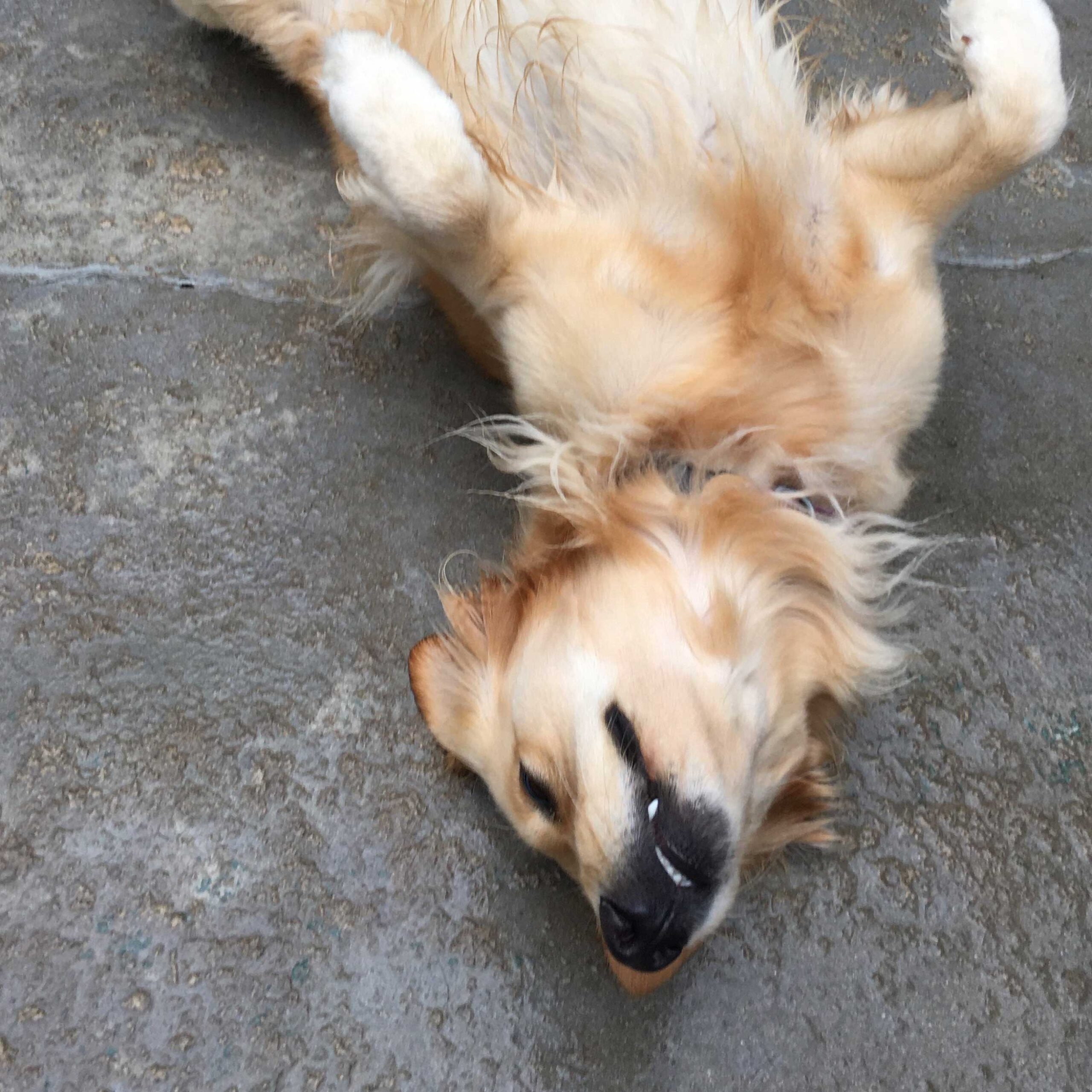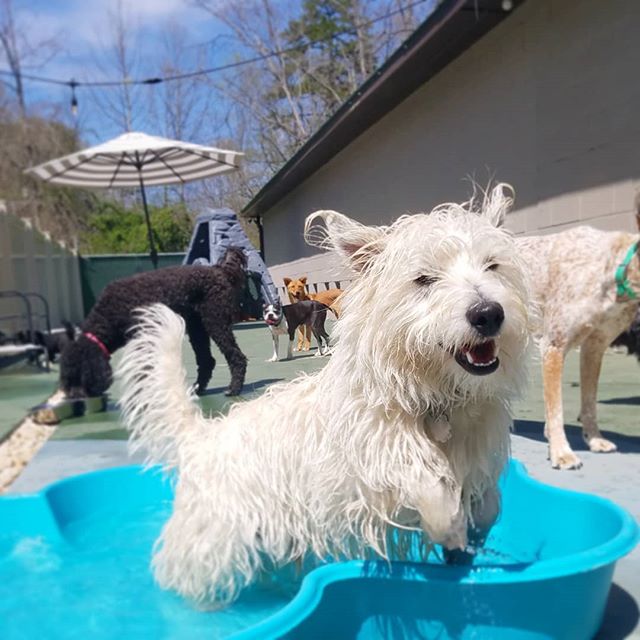 ---
100% of our staff is canine CPR certified by the American Red Cross
How cool is that?
---
We are the only kennel in Asheville that offers our employees a matching 401K. We are so proud to offer this important product to our wonderful staff. As employers, we are doing the right thing and we're still competitively priced with the competition.
How cool is that?
---
In addition to our interior climate controlled spaces we installed a massive, 12,000 watt, outdoor infrared heating system in one of our yards. These heating systems are most often used in high end restaurants or luxury outdoor patios. This outdoor heating unit gives us the ability to keep the doggies toasty, in the winter, and allows us to stay outside, where most doggies really want to be anyway.
How cool is that?
If your doggie needs or wants cuddle time we will comfort and cuddle as needed to make sure your pup is feeling the love and support they need. Most of our competition charge extra for cuddle time and we don't understand why. It is very important that your fur baby feels cozy, comfortable and at home while staying with us. So, for us, it's free cuddles for every doggie! We even cuddle those grumpy teenage doggies that think they're far too awesome for old fashion affection.
How cool is that?